Did you know? PBS TeacherLine just launched a new site that highlights six of our best Early Elementary and PreK Professional Development Courses! Check It Out!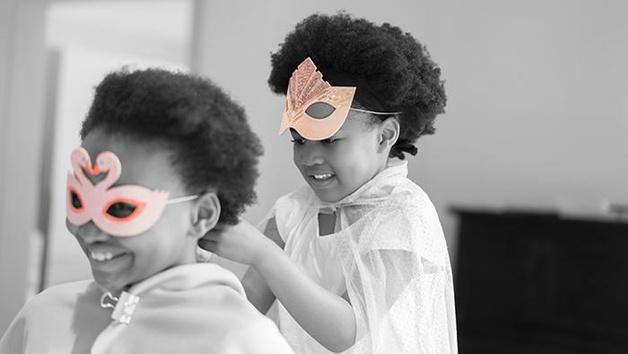 When making costumes masks can play an important part! Your students could get creative and use their imaginations to make their own masks to portray different feelings and character.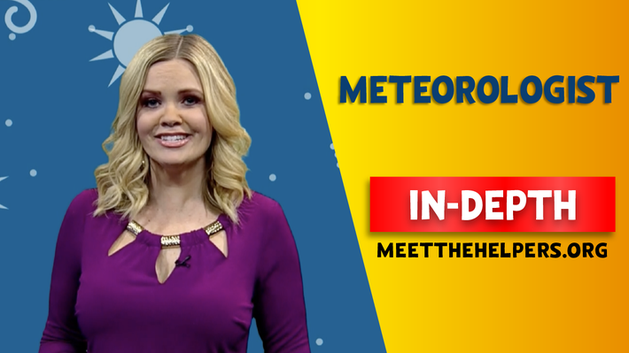 When weather emergencies occur, who should your students look to? Meteorologists! Introduce your students to different 'helpers' in their community.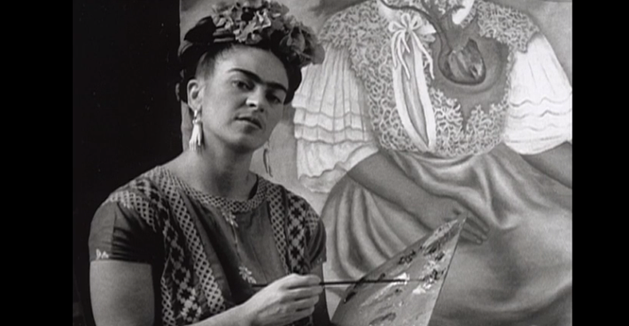 On August 21, 1929, Mexican painters and revolutionaries Frieda Kahlo and Diego Rivera married. Learn more about Kahlo's private life, public persona, and political art.
News from PBS LearningMedia